ID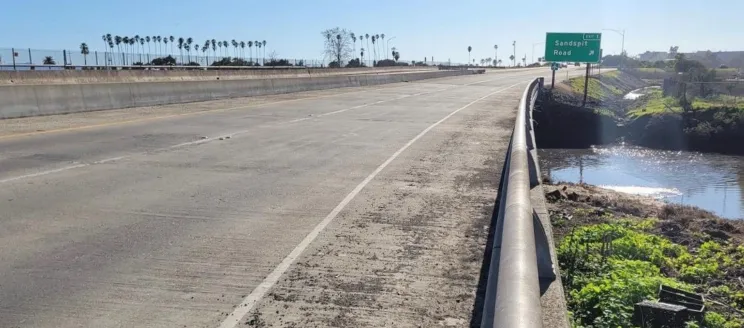 Title
Highway 217 Construction to Impact Airport Access
Authored on
March 13, 2023
Body
In mid-April, CalTrans will begin construction on Highway 217 which may impact access to the Santa Barbara Airport. The Sandspit Road on and offramps may be periodically closed as crews replace the bridge above San Jose Creek. This project currently has a timeline of two years, and updates will be shared as they're available.
Passengers traveling to and from SBA will be advised to use the Highway 101/Fairview Avenue exits or an alternate route to access the Terminal during this time.
For more information, visit the Cal Trans website.