ID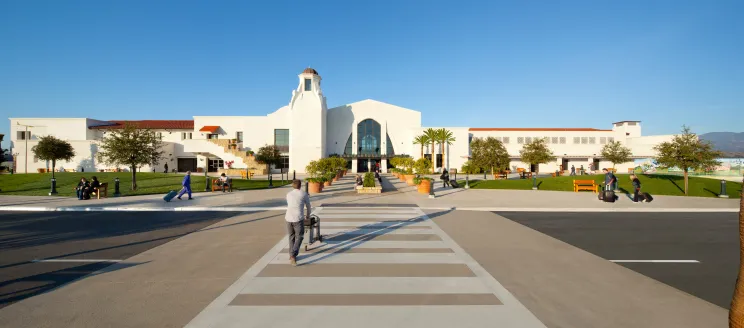 Title
Moment of Silence at SBA on 9/11/2021
Authored on
September 9, 2021
Body
Saturday, September 11, 2021 marks the 20 year Anniversary of September 11, 2001.
TSA will host a Moment of Silence at Santa Barbara Airport on Saturday, 9/11/2021 at 8:46am at the security checkpoint located on the second floor of the Terminal. If you would like to participate in this memorial service please arrive to the front of the checkpoint at the top of the stairs/escalators no later than 8:40am. If you are flying that morning, please be advised that for 1 minute the TSA check point will be shut down in honor of this memorial service at the dedicated time, and there may be slight delays.
We also welcome the general public to recognize this Moment of Silence at home along with us.