ID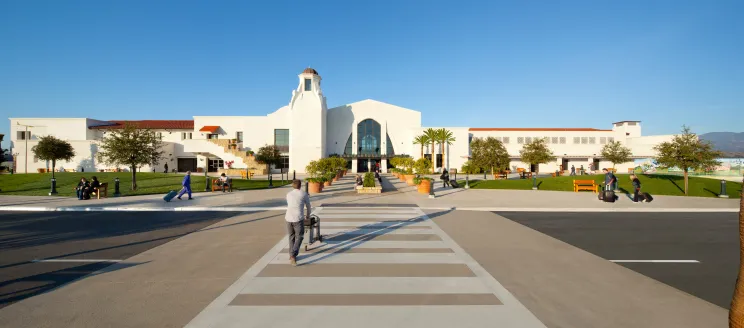 Title
SBA Employee Spotlight: Gregory Goodsell
Authored on
June 28, 2021
Body
SBA Employee Spotlight
Gregory Goodsell, Operations Specialist

We want to give a huge social shoutout and congratulations to our very own Operations Specialist Greg Goodsell who recently passed the ACE (Airport Certified Employee) Operations Exam through AAAE!
He's also well on his way to receive his ACE Security accreditation by the end of June and we couldn't be happier for him.
"Working at the Santa Barbara Airport has brought such wonderful experience to my career in aviation. Being surrounded by such a beautiful location, wonderful staff, and aircraft, I couldn't ask for more," says Greg.
Congrats and cheers to you, Greg!
Learn more about he career opportunities at the Santa Barbara Airport here!