ID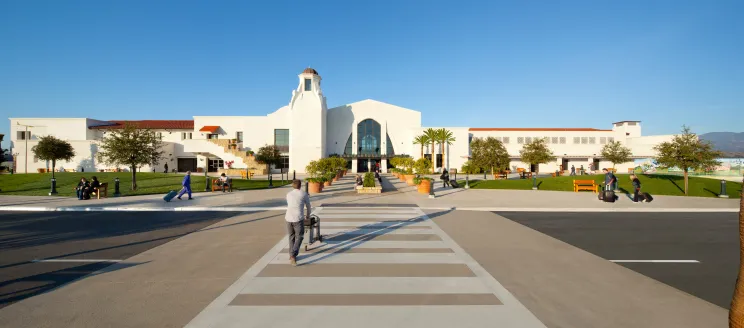 Title
SBA Employee Spotlight: Jake Haran
Authored on
July 26, 2021
Body
Santa Barbara Airport Employee Spotlight:
Jake Haran, Project Engineer
How many years have you been with SBA?
I have been working at SBA for 2 years!
Any certifications or specialty knowledge bases?
CA registered Engineer in Training (EIT) (CA Registered No. 169958), Professional Solidworks 3D Designer (license No. C-5JGPRAMNEC)
Why do you like your job or what parts do you enjoy most?
What I appreciate about my job is that I am given the freedom to research, innovate and improve this Airport. I can contribute unique skills as a mechanical engineer to a team that validates and respects ambition.
We thank Jake and recognize all of his efforts to the SBA team and to serve our passengers!
We'd love for you to join our team! Find our open positions on the City of Santa Barbara Jobs webpage.