ID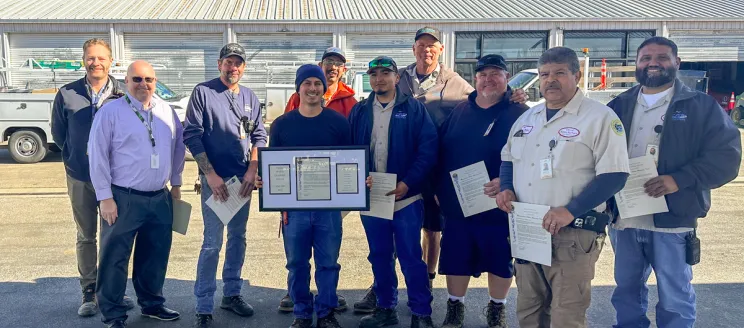 Title
SBA Employees of the Month & Team of the Quarter
Authored on
February 24, 2023
Body
Congrats are in order to some of SBA's hard-working staff for their recent work!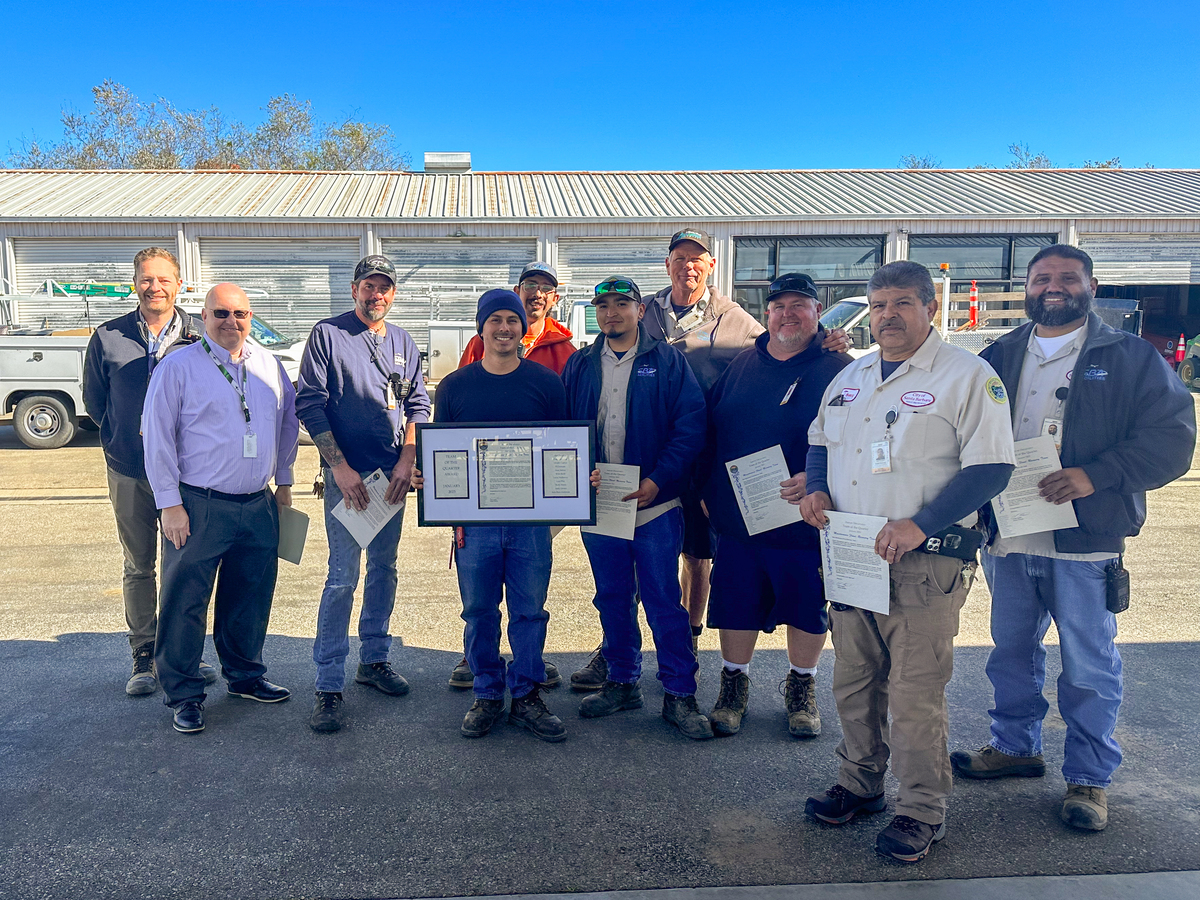 Team of the Quarter: Maintenance Flood Recovery Team
The Maintenance Team was recognized as Team of the Quarter for their timely and dedicated efforts during the January 9 flood and clean up.
Their knowledge of Airport facilities, skill in operation of various equipment, and commitment to working long hours helped restore SBA's service to the high standard required for safe airport operation.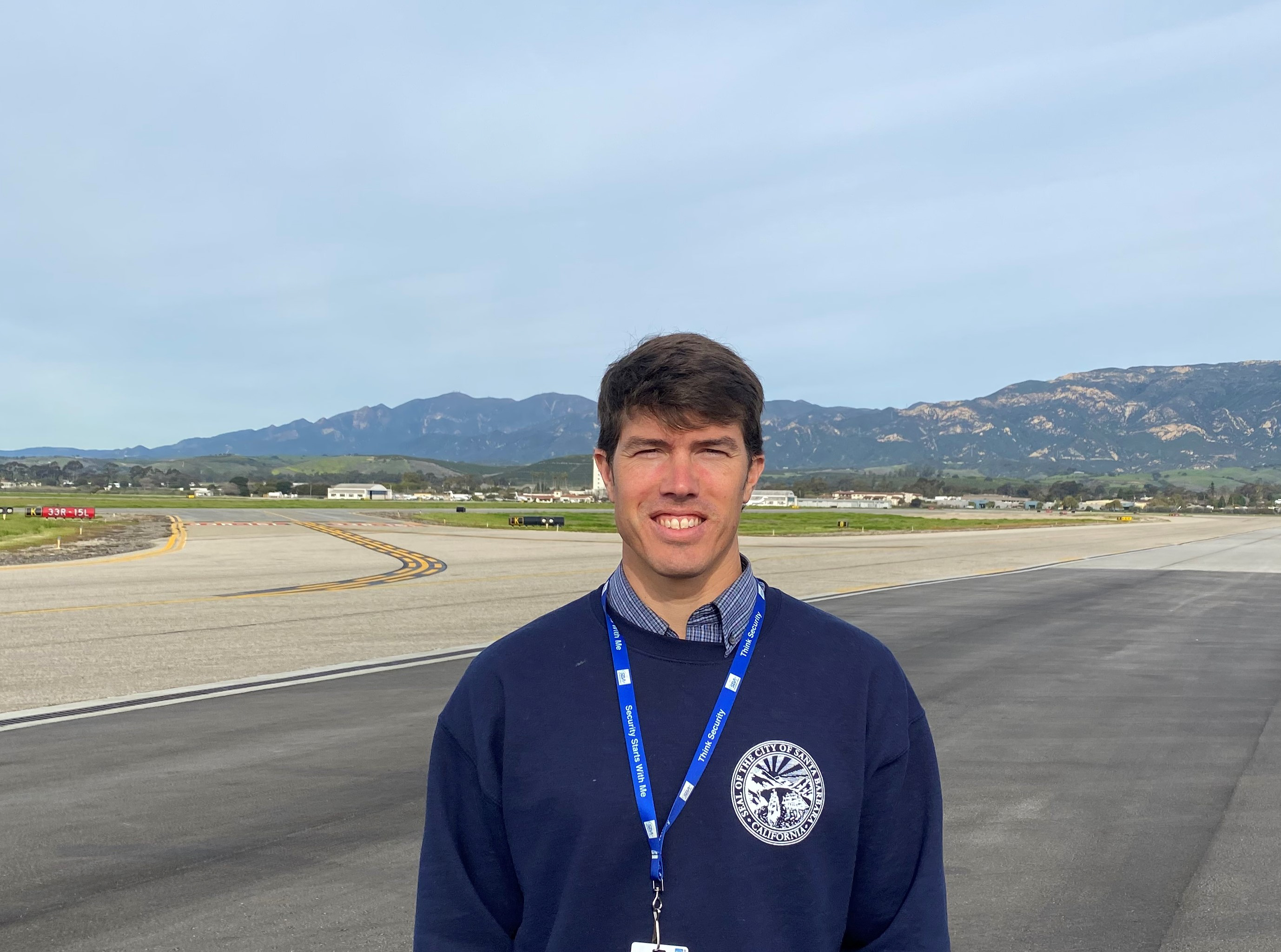 December Employee of the Month: Brad Klinzing
Brad, SBA's Supervising Engineer, was recognized as the December Employee of the Month for his response and coordination of some emergency repairs that were needed at Gates 1 and 2. His quick efforts allowed airlines to continue service without delays, and completed the repairs prior to the busy holiday season.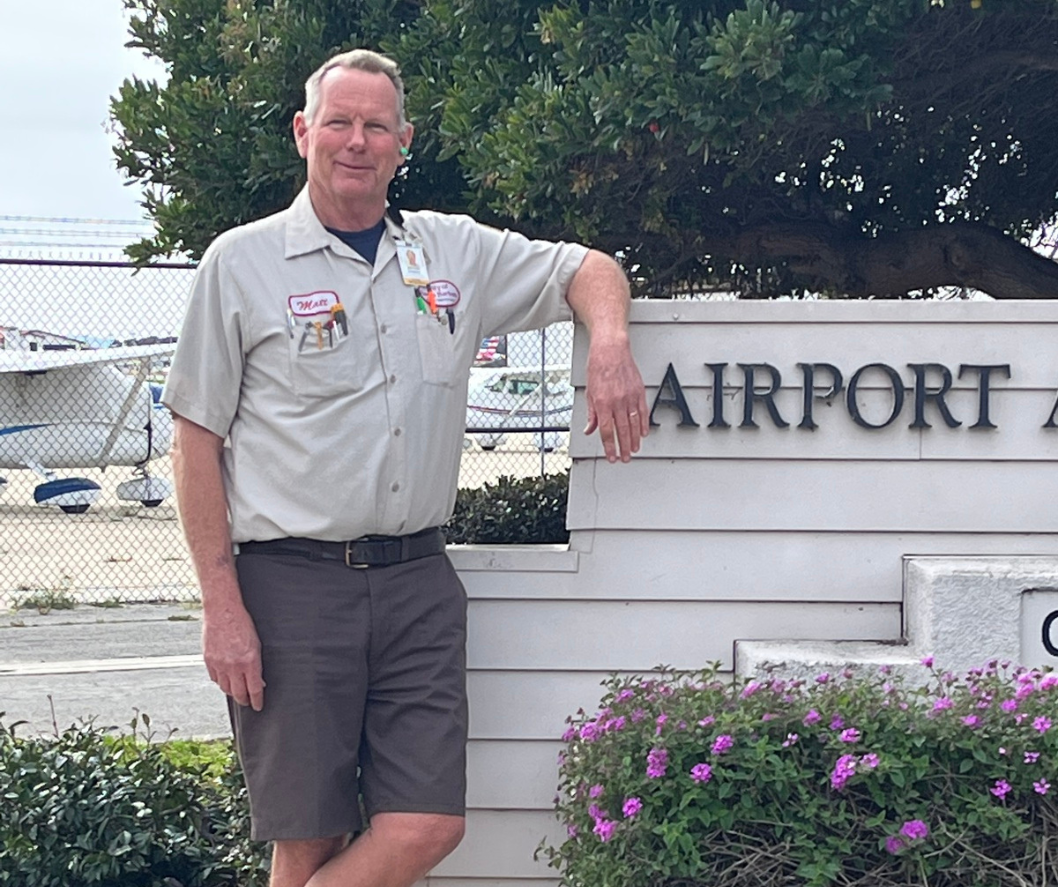 January Employee of the Month: Matt Donahue
January's Employee of the Month was Matt - SBA's Maintenance Coordinator. Matt was recognized for his efforts during the January 9 flood and recovery. His care, maintenance, and leadership allowed the Flood Recovery Team to work quickly and collaboratively to clean up and reopen the Santa Barbara Airport.
Want to work at SBA too? Check out our current job openings!