ID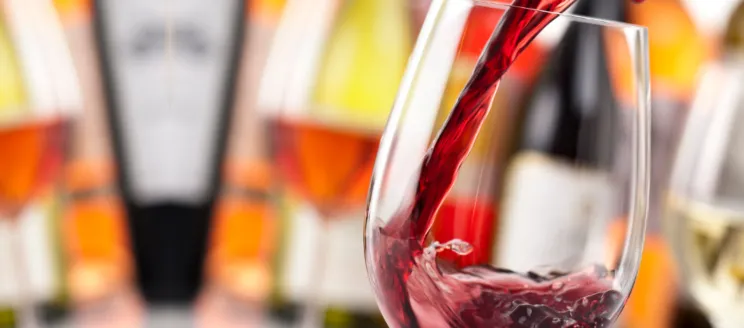 Title
Wine Flies Free on Alaska Airlines
Authored on
December 20, 2022
Body
Wine lovers, rejoice! Alaska Airlines' Wine Flies Free™ program allows passengers to check a case of wine for free when flying out of the Santa Barbara Airport! 
How does Wine Flies Free™ work?
-You can check one case of wine for free on Alaska Airlines flights departing from SBA, as well as 29 additional West Coast airports.
-Check your properly packed case of wine with an Alaska Airlines customer service agent at the ticketing counter. A helpful hint: They consider one case of wine to be a single box or case containing up to 12 bottles and weighing 50 lbs or less.
-Make sure your purchases are properly packed for the trip home — in a case or box, with packing material such as styrofoam, cardboard liners, or bubble wrap.
-Add your Mileage Plan number to your reservation to make sure your first case of wine won't count towards your checked baggage allowance.
-You must be 21 or older.
Learn more at https://www.alaskaair.com/content/deals/special-offers/wine-flies-free.