ID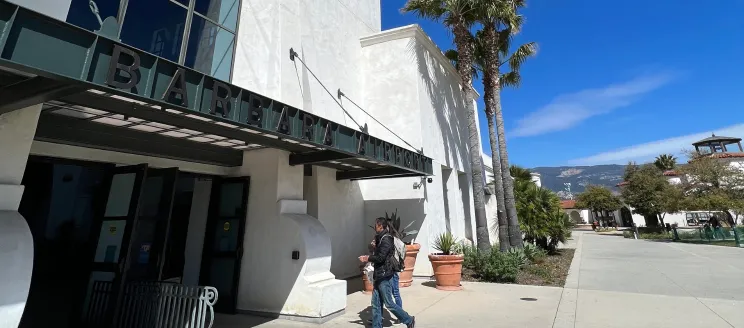 Title
Airport Tips for Summer Travel
Body
Summer travel season is upon us! Remember: arrive early, be prepared, and use the following tips and tricks to ensure you travel through SBA with ease:
⌚ ARRIVAL: Arrive 2 hours early, especially during peak travel times and days (early morning hours, Thurs–Sun, and holidays). SBA is a beautiful place to relax and enjoy a snack or beverage from one of the concessionaires before your flight!
🚧 CONSTRUCTION: Be advised that Highway 101 and 217 may be impacted by ongoing Caltrans construction. Please allow for extra time to account for potential detours and delays when planning your arrival to the Airport.
🚙 PARKING: SBA has three parking lots for travelers. During peak travel days, there is often limited parking available in the Long Term Parking Lot. The Economy Parking Lot (140 Frederick Lopez Road) is open 24/7 with shuttle service. Even better: catch a ride from a friend, grab a taxi, or utilize a rideshare service!
🌤️ WEATHER: Keep an eye on the weather forecast. Inclement weather systems can potentially impact flight operations.
💻 FLIGHT STATUS: Check with your airline directly for updates on your flight status.
🧳 CARRY-ONS: Please only bring two carry-on items per person to help ensure the TSA security checkpoint runs smoothly. Visit TSA's website for more information on what you can and cannot bring.
🚗 PICK UP: Picking up passengers? Remember you cannot park at the curb for any duration of time or leave your vehicle unattended. There are two nearby cell phone lots available for those waiting to pick up their loved ones.
For more general travel information, visit SBA's FAQs. Safe travels and thank you for flying SBA!