ID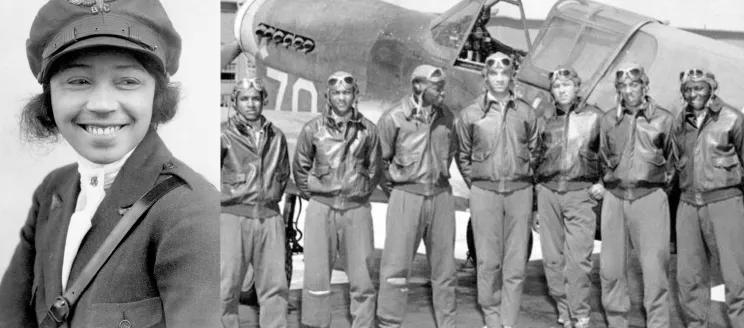 Title
Black History Month: Aviation Pioneers
Authored on
February 7, 2023
Body
As we celebrate Black History Month, we can't forget to recognize some of the pioneers who's trailblazing leadership paved the way for inclusion and diversity within the aviation industry.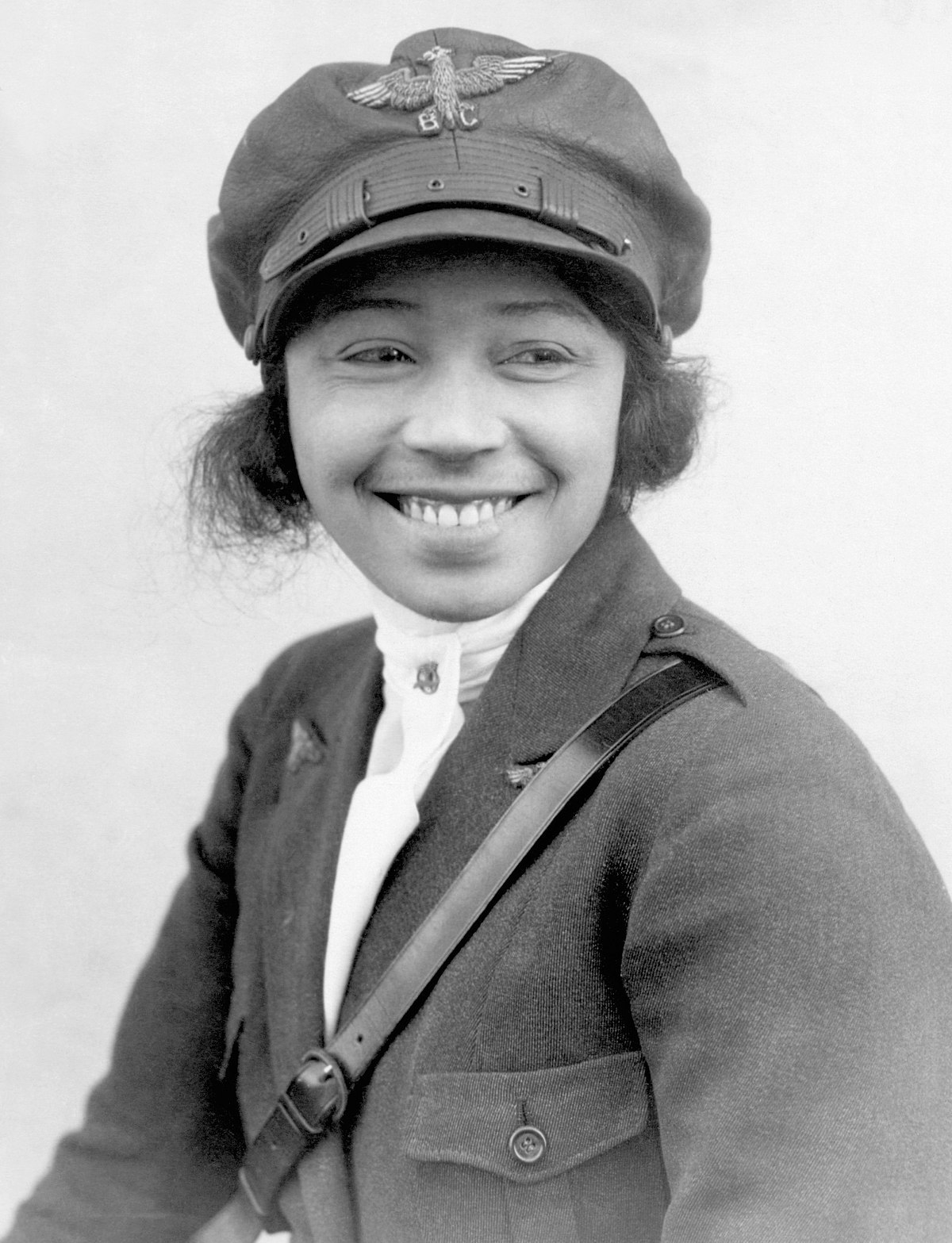 Bessie Coleman
In 1921, Bessie Coleman was the first woman of both African American and Native American descent to ever hold a pilot's license. After receiving her pilot's license in France, she returned to the U.S. and became known for aerobatic stunt flying. She used her platform to fight discrimination by refusing to perform in front of crowds that were segregated, as well as advocating for both Black and female pilots. "Queen Bessie" was inducted into National Aviation Hall of Fame in 2006.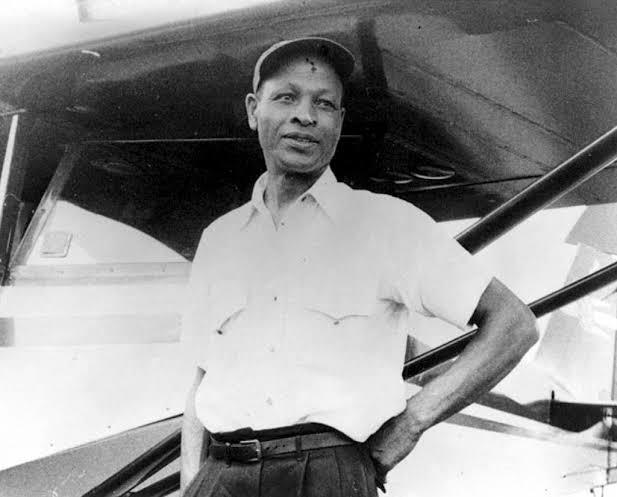 Cornelius Robinson Coffey
Cornelius Robinson Coffey was the first African American to hold both an aircraft mechanic's license and a pilot's license. Cornelius was a skilled auto mechanic who also had a deep love of aviation. After teaching himself how to fly, he and a friend enrolled in the Curtis-Wright School of Aeronautics in 1929 after filing a discrimination lawsuit for previous rejections. In 1938, he went on to establish the Coffey School of Aeronautics - the first Black-owned and certified flight school. (Bonus fact: He was married to Willa Brown - the first Black woman to receive her pilot's license in the U.S. - who helped train hundreds of pilots at this school.)
Tuskegee Airmen
The Tuskegee Airmen were the first Black military aviators in the U.S. Armed Forces. In 1939, an amendment passed to allow the training of Black pilots – however, they were segregated into separate military units and trained at the Tuskegee Army Airfield in Tuskegee, Alabama. During World War II, the Tuskegee Airmen were some of the most successful military units. They received high praise for their combat record, were awarded three Distinguished Unit Citations, and in the process, encouraged the integration of the armed forces.
Along with these pioneers, there are countless more Black leaders who have had immense influence within the aviation field. Their impact has greatly contributed to the growth and evolution of the industry today.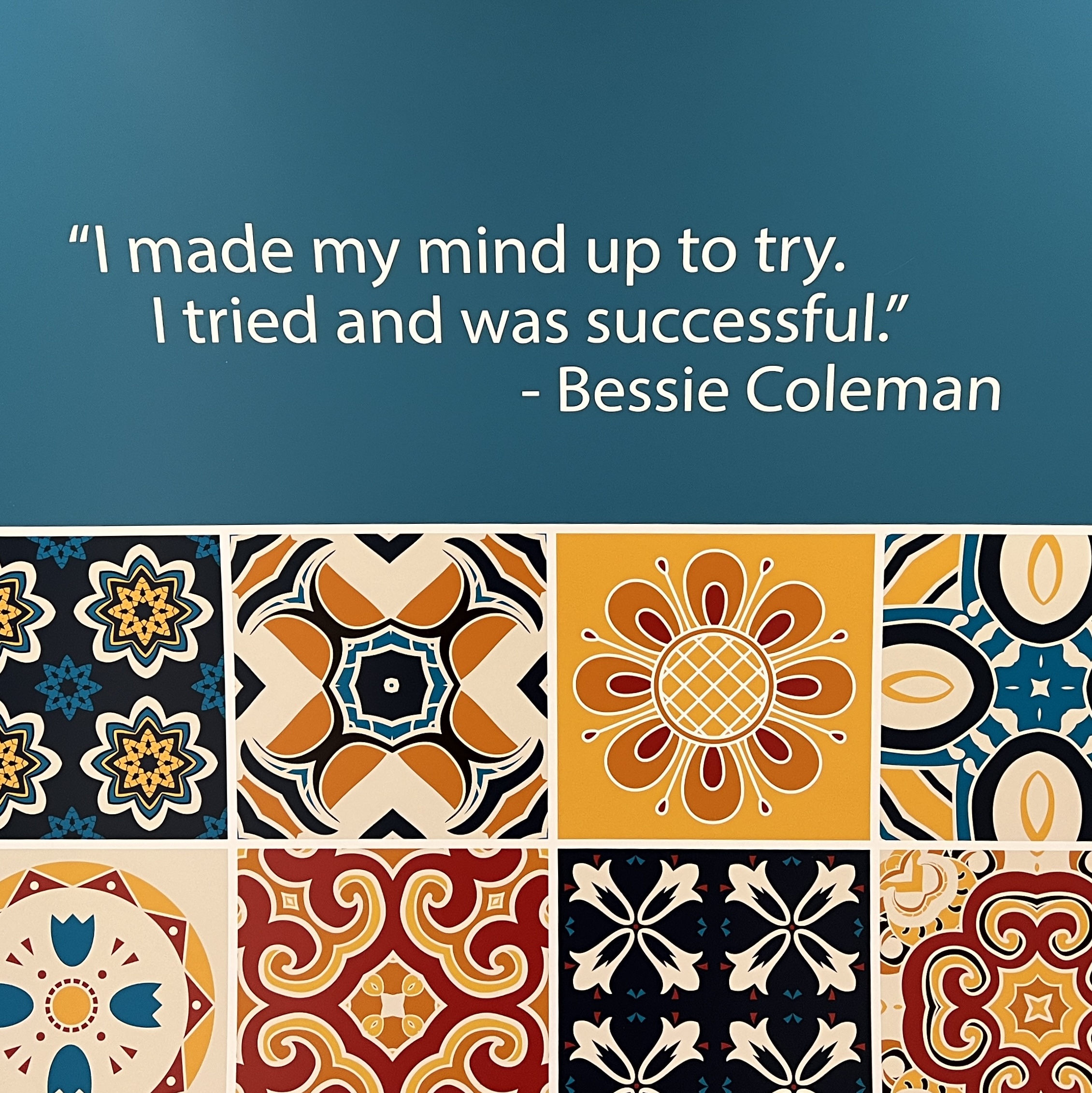 SBA passengers can find this Bessie Coleman quote inside the Mamava Lactation Pod.