ID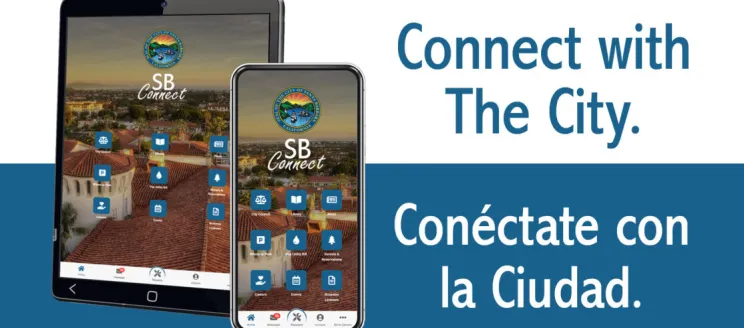 Title
Got Feedback? Download the SB Connect App!
Body
Have you downloaded SB Connect? The City of Santa Barbara's new app makes it easy to report things that need repair or attention around town - including at the Airport! While inside the Terminal, use it to report any maintenance or cleanliness issues you see - such as a bathroom that needs attention or a water fountain that's not functioning properly.
Submitting a request is as easy as 1-2-3. After downloading the app, simply click "Create a Request" under Requests, select "Airport Maintenance/Cleanliness" for the report type, and provide a location, photos, and details about the request. The submission will be sent to our team to address the issue.
SB Connect is available for free on the Apple App Store and Google Play. Learn more about app on the City's website.