ID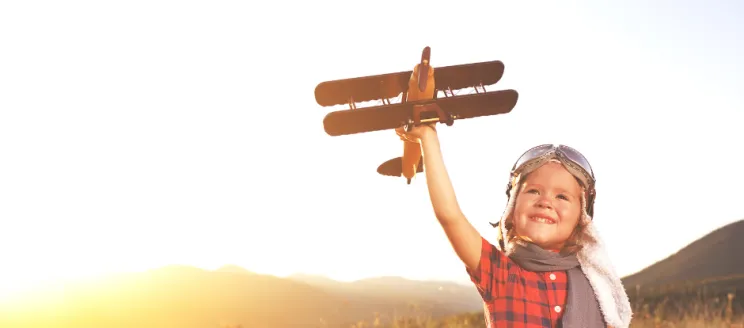 Title
Remember this November – Arrive Early & Be Prepared!
Body
The early morning hours are busiest at SBA. Here are some other tips to ensure you travel through SBA with ease.

🚙 Arrive early to park with ease at one of our three parking lots. See the link below. Catching a ride to SBA is highly recommended, especially during peak travel days - recruit a friend, grab a taxi, carpool or utilize a Rideshare service!
😷 Masks are not required, but recommended at SBA and by the CDC for indoor public transportation. Also, be sure to check with your airlines and other airports you'll be traveling with to ensure you're prepared for their policies as they may be different!
🧴 You can still carry up to 12 oz of hand sanitizer in your carry-on. Other questions about what you can bring?? TSA has informative (and wildly hilarious) social media accounts, check them out!
🧳 Speaking of carry-ons, please only bring two carry-on items per person to help ensure the TSA security checkpoint runs smooth and quickly!
💻 Check with your airline for updates on your flight status.
📲 Download and use a mobile boarding pass to help limit person-to-person contact, this also helps to keep the lines short and your travel easier!
⌚ Arrive 2 hours early, especially during a peak travel times. SBA is a beautiful place to relax and enjoy a meal and coffee from our restaurant, or a book and snack from our locally owned shop!
🚗 Picking up passengers? Remember you cannot park your vehicle at the curb for any duration of time or leave your vehicle unattended. There are two nearby cell phone lots available for those waiting to pick up their loved ones.
Thank you for flying with SBA!!