ID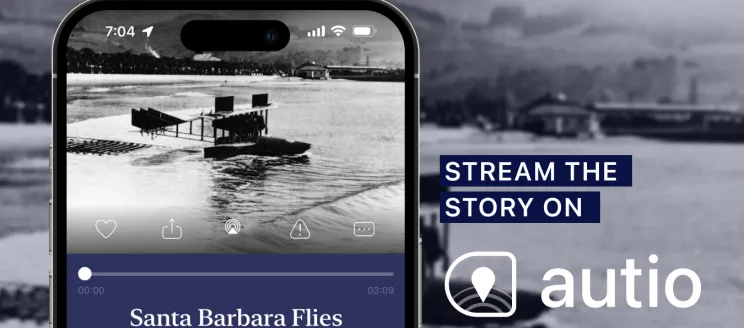 Title
Santa Barbara Flies Into History
Authored on
November 17, 2022
Body
As part of our growing partnership, the Autio Team has created an amazing historical story about SBA! Santa Barbara was on the leading edge of the aeronautical world during its earliest years at the start of the 20th century.
Listen here: https://app.autio.com/stories/-NFWXKLArG53kiDjb186.

Road tripping this holiday season? Check out https://autio.com/ for more travel stories.