ID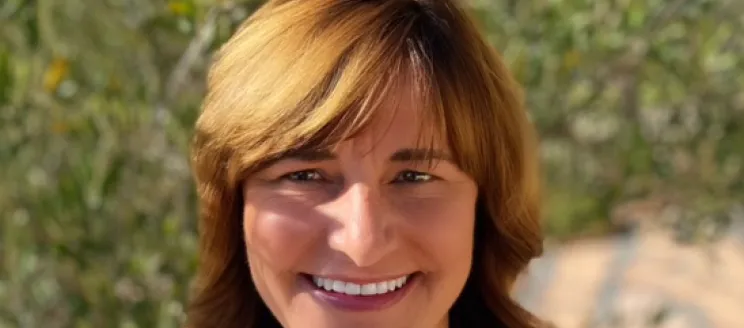 Title
SBA Employee Spotlight: Tracey Kelly
Authored on
October 1, 2021
Body
SBA Employee Spotlight
Tracey, Airport Accounting Coordinator
Tracey has worked in her current role as the Airport Accounting Coordinator for 2 ½ years and prior to this, spent 16 + years working for a public accounting firm in Santa Barbara as a Bookkeeper.
Many years back she worked at the airport for Santa Barbara Aviation and Signature Flight Support as a customer service lead which is also where she met her husband of 21 years.
Most people would say accounting can be rather dull, but working in this atmosphere offers an entirely different view to number crunching for Tracey. She most enjoys the fast pace of the aviation industry, coordinating with staff on projects and being part of the ever-changing landscape of SBA.
SBA thanks Tracey for all her hard work and dedication to serving out passengers and guests!
If you'd like to come work for SBA please review our open job opportunities here!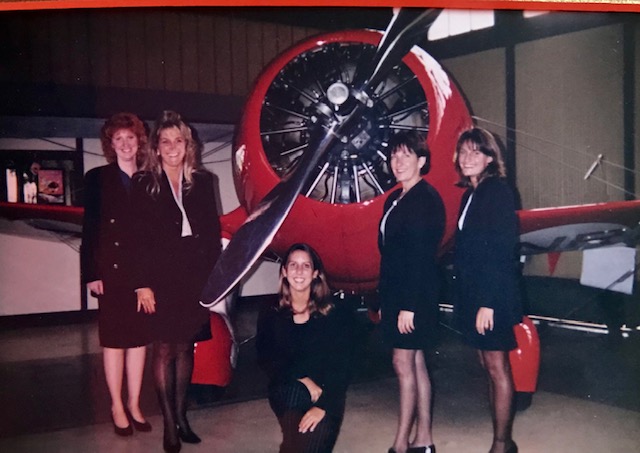 Tracey working for Signature Flight Support