ID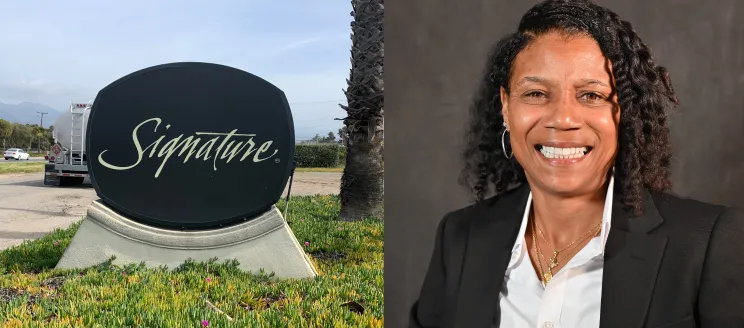 Title
Tenant Spotlight: Vonja Dangerfield & Signature Flight Support
Authored on
February 28, 2023
Body
Welcome to the second installment of SBA's Tenant Spotlight feature, where we highlight some of the 150 tenants that work and partner with the Santa Barbara Airport. To close out our celebration of aviation pioneers and professionals this Black History Month, we're spotlighting Vonja Dangerfield – the General Manager for Signature Flight Support, and a newer addition to the SBA network!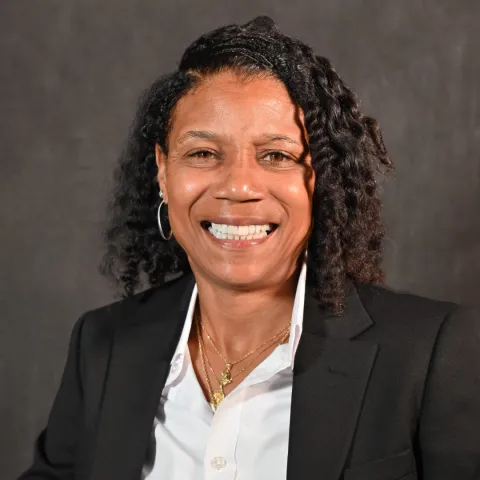 Vonja is a licensed aircraft mechanic who has been in the aviation industry for 25 years. She started her career working part time for a ground service company at LAX. She later enrolled in mechanic school, during which she became a part of the Signature Flight Support team. After becoming a licensed mechanic in 2014, she continued working in the aviation industry. Last June, she left Laughlin/Bullhead International Airport to serve as the General Manager for Signature here in Santa Barbara.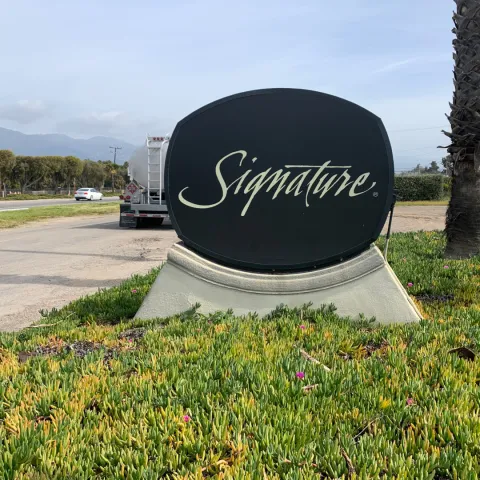 Signature Flight Support is one of two fixed based operators at SBA, and one of the largest in the world. With over 200 locations, they provide ground support services for private aviation needs, including refueling, hangarage, maintenance, and more. At SBA, they employee about 23 individuals and are currently hiring for more positions. 
Vonja says, "My favorite part of being at SBA is the close-knit community." We couldn't agree more. Thank you, Vonja and Signature, for being important members of this community!  
To learn more about Signature, visit https://www.signatureaviation.com/